"Gads" For Dads and Grads
Best Tech Gadget Gifts For Father's Day and Graduation
My latest MSN
piece
: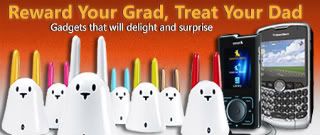 Enjoy!
Other gift ideas that didn't make it into the final article:
For Dads: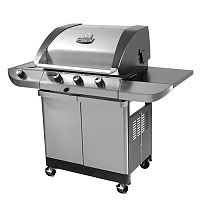 The "Grill Master":
Dad makes the best hamburgers in the neighborhood, but even he could use some help. The Char-broil Commercial Series Infrared Gas Grill uses an infrared burner system that eliminates flare-ups that cook food unevenly. An 810 sq. inch stainless steel cooking area provides room for approximately 36 burgers, and a 13,000 BTU side stove with griddle is perfect for heating sauces or vegetables.
$499 at lowes.com.
The "Couch Potato":
After eating all that meat, Dad might need to hit the gym. He can work out at home using Wii Fit for the Nintendo Wii. The game uses a wireless peripheral called the Wii Balance Board, which measures body mass index and helps players perform more than 40 different exercises, including step aerobics, yoga, even simulated skiing.
$89.99 + Nintendo Wii ($294.99) at gamestop.com.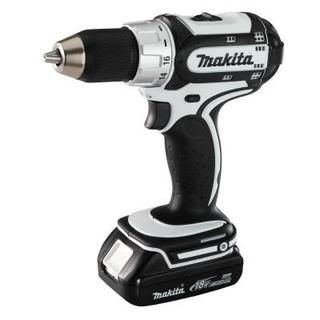 "Mr. Fix It":
Every craftsman needs a cordless drill, and the Makita 18V Compact Lithium-Ion Cordless ½ inch Driver-Drill Kit packs the most power in a light package, providing 450 pounds of torque while weighing in at a measly 3.5 pounds. And it only takes 15 minutes to charge the battery.
$201 at homedepot.com
"The Traveling Salesman":
When Dad's on the road, he might miss all those shows he watches at home. Help alleviate the homesickness with the Sling Media Slingbox Pro. The device connects to your cable or satellite box at home, and beams the signal through the internet to your mobile phone or laptop.
$249.99 at circuitcity.com.
"The Outdoorsman":
You've heard of the old idiom "carrot and stick," but the folks at Element 21 took it literally. They built their E21 Carrot Stix Fishing Rods with a composite material containing 70% cellulose fibers extracted from—you guessed it—carrots. The result is a lightweight, but durable fishing rod that won the Freshwater Rod award and overall Best of Show at the 2007 American Sportfishing Association's annual convention.
$149.95 at e21fishing.com.
For Grads: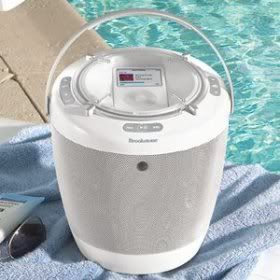 Beach Bum:
After four grueling years of college—which involved no partying whatsoever—your graduate deserves to relax. This summer, they can lounge poolside or on the beach listening to their iPod on the weather-resistant BoomBucket Portable Music System. Unlike many other iPod docks, a clear cover protects the iPod from harm. The bucket doubles as a portable iPod charger.
$150.00 at brookstone.com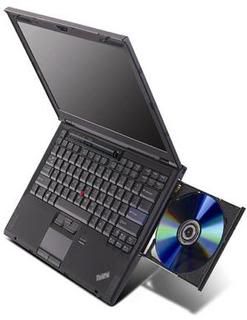 The Blogger:
Whether your son or daughter is the next TalkingPointsMemo or the next Washingtonienne, they'll need a laptop computer to type up their story. For Apple fans, there's the MacBook Air, one of the lightest laptop computers on the market, good for when reporting breaking news from the field. For PC lovers, Lenovo's ThinkPad X300 is nearly as thin and light as the Air, and includes a DVD burner drive.
Air, $1799 at apple.com. Thinkpad, $2799.99 at compusa.com.
The Amateur Photographer:
Your graduate has an eye for the perfect picture—just check out those photos they posted on Facebook. The Sony Cybershot W170 Digital Camera has 10.1 megapixel resolution, a 5x optical zoom, face recognition and anti-blur, plus "Smile Shutter" technology—which can automatically capture the moment your subject is smiling or laughing.
$299.99 at bestbuy.com
The Traveler:
Many graduates want to see the world before settling into a job. Make sure they don't get lost. The Garmin nuvi GPS Navigation touch-screen devices are small enough to fit in your pocket and come loaded with road maps and millions of points of interest for North America. The top of the line 750 model includes an MP3 player, audio book player, picture viewer, and a currency converter. Optional features include traffic alerts and a subscription to MSN Direct content.
$250 - $600 at garmin.com
.
The Pod Person:
Wherever your grad goes, they'll probably need some portable entertainment. Not much needs to be said about the iPod Nano, the latest in the line of Apple's popular MP3 players. The slim, palm-sized player comes in six different colors and both the 4 GB and 8 GB models have plenty of room for your graduate's collection of music, TV shows, movies and podcasts.
$149 at apple.com.