Ratner's Ripped Me Off!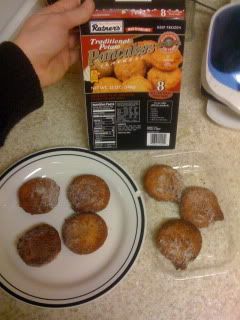 And it used to be my mom's favorite restaurant in the city. Tsk. Tsk.
I opened a box of potato pancakes--eight potato pancakes-- only to find it had 7 inside.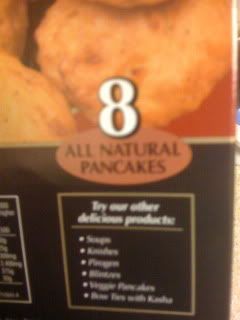 Ratner's closed years ago, but their frozen products continue to grace America's grocery shelves. Come on menches, get your act together. You have a quality name to represent.
I''ll be expecting my missing pancake in the mail.